Creative Web Development
We are a digital application development agency that provides creative and quality driven digital service development. We are located in Finland and have 50 talented professionals. We focus on digital service design, WordPress development, React/React Native/Node application development. Geniem has been Deloitte Fast50 listed in Finland for two years in a row and we are a certified Great Place to Work.
Our Services
Service Design
Our goal is to craft delightful experiences for your users. We solve real human problems and provide ultimate UX for your web and mobile applications.
Custom WordPress Development
We specialize in enterprise scale WordPress development. We work with all aspects of Wordpress including plugin and theme development, integrations and APIs.
Fullstack JavaScript Apps
We bring expertise, cost-efficiency and quality by focusing purely on full-stack JavaScript technology. We do React Native mobile apps, interactive React web apps, backend Node.js development and integrations.
Care
More than 90% of our customers continue with us after the initial project is live. We provide full application lifecycle services including modern cloud hosting, technical support and maintenance.
Some of our dearest clients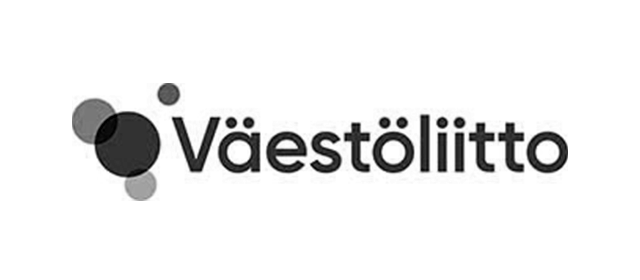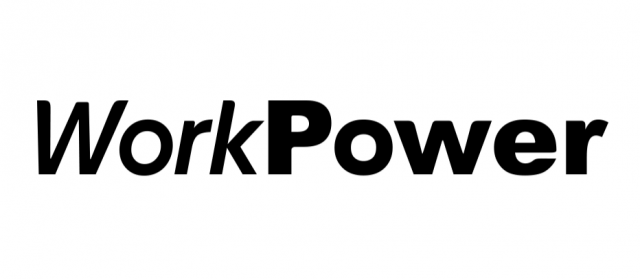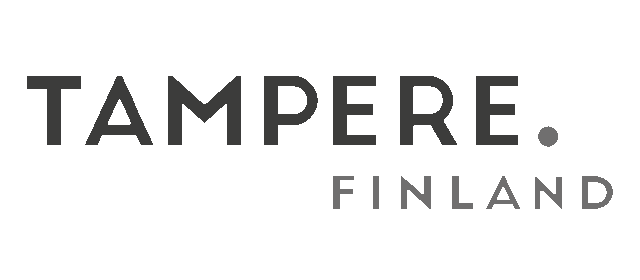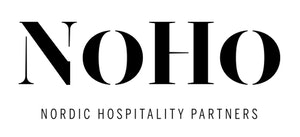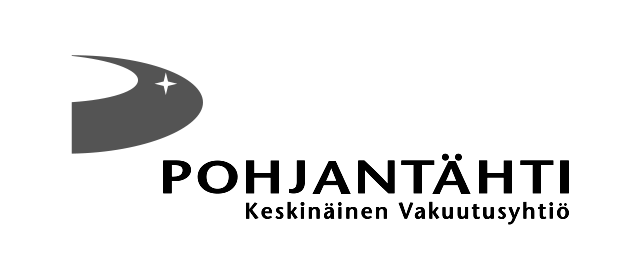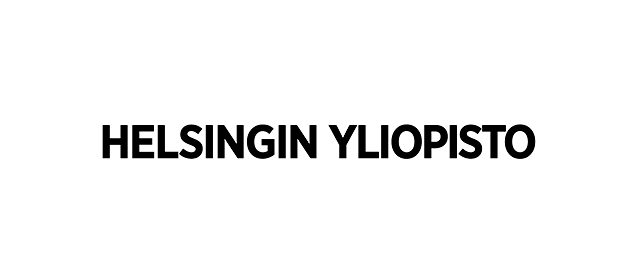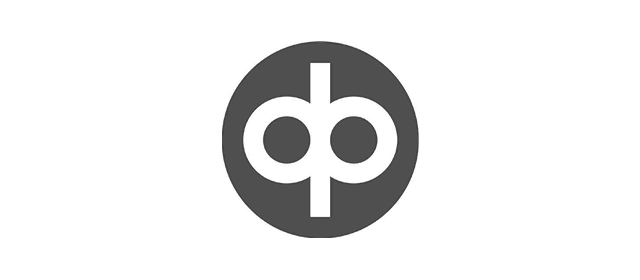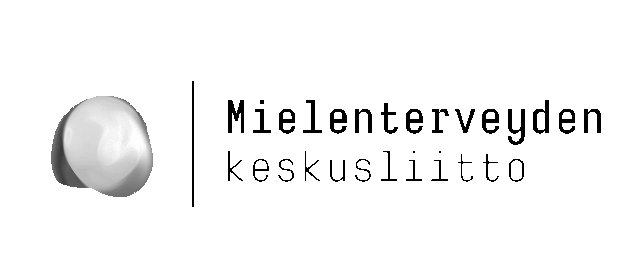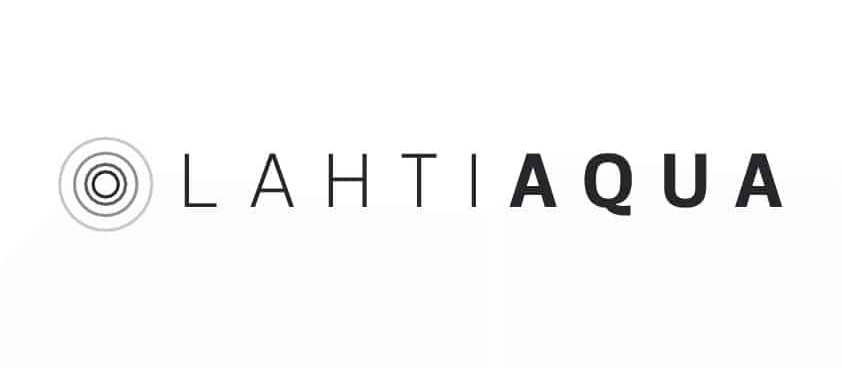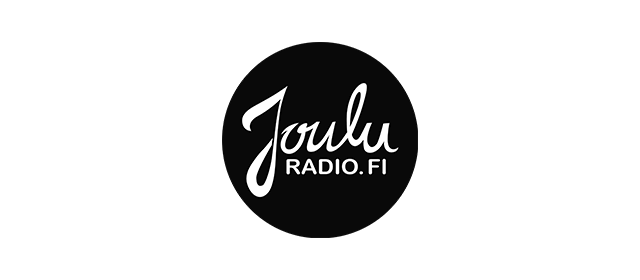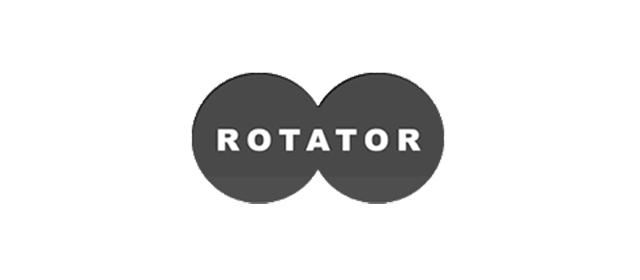 How may we be at service?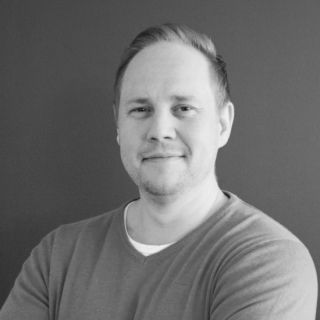 Jussi Rajamäki
Sales Lead
Contact Jussi if you want to discuss about cooperation.
jussi.rajamaki at geniem.com
+358 46 923 5277
Essi Wäck
HR Lead
Contact Essi if you are interested in working with us.
essi at geniem.com
+358 50 436 8626