React Native Jigsaw is a new component collection that provides a set of commonly used components in React Native Apps. Components use sane default styles but can be easily customized to fit your app's look and feel. The main purpose of this library is to provide well-documented and easy-to-use components that you can use to avoid "reinventing the wheel" experience and to shorten developing time.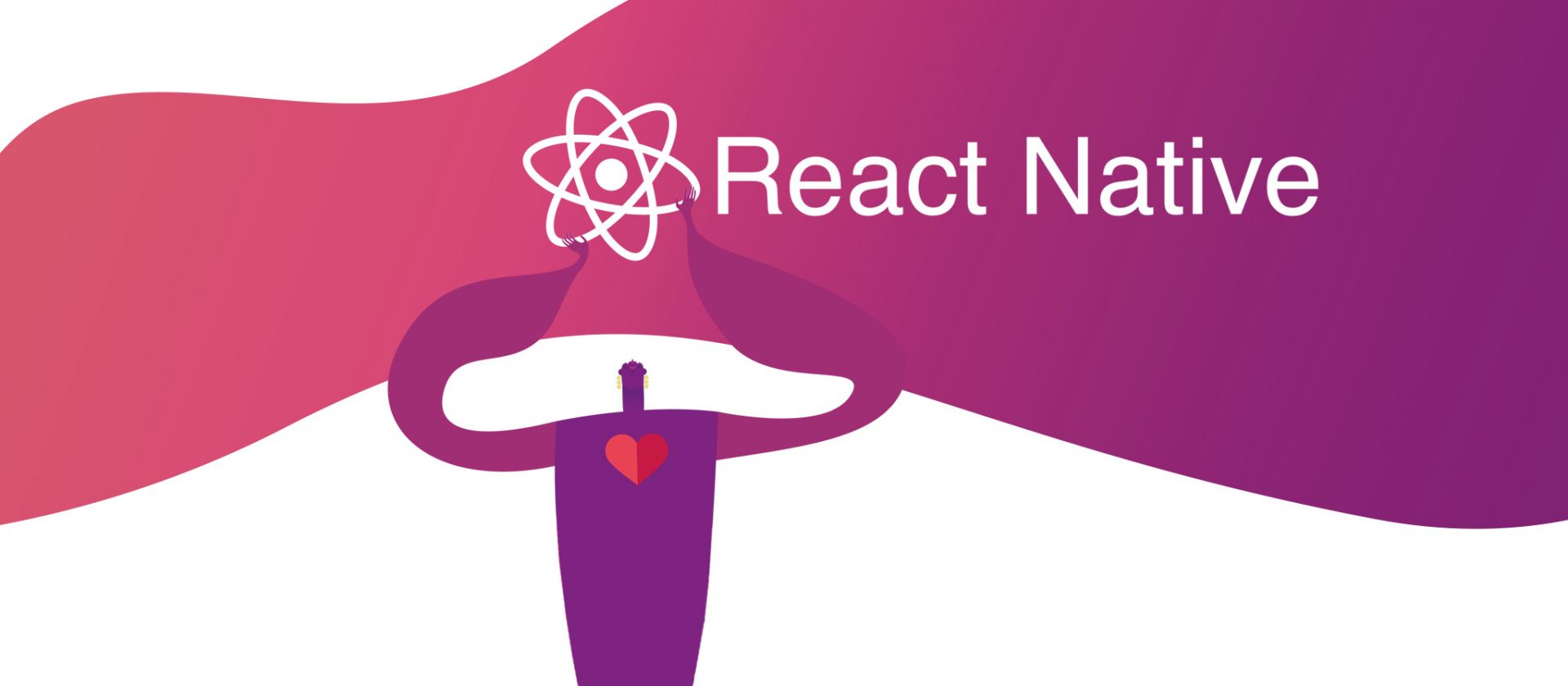 All components support Android and iOS platforms. Jigsaw provides components with easy to use platform agnostic API's to make multi platform development easier. All of the components can be imported individually to your project as needed.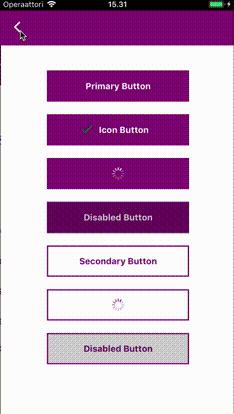 Version 1.0. ships with the following set of components:
Button – Button component that supports icons and loader

CheckBox – Checkbox component
RadioButton – Radio button component
Input – Text input component
NumericInput – Numeric input components with increase and decrease buttons
Rating – Star rating component with your custom icon
Picker – Picker component for selecting value from list
DropdownPicker – Dropdown picker for selecting value from list
DateTimePicker – Component for easy date and time selection
CollapseContainer – Animated collapsible container
ModalContainer – Customizable overlay modal container
AutoHideHeaderList – List that hides its header depending on scroll direction
Try it out
Project documentation and codes are available on GitHub:
https://github.com/devgeniem/react-native-jigsaw.
Project also contains an Example React Native app to try out the components.
You can easily install the component collection to your React Native project via NPM.
npm install react-native-jigsaw –save