24.4.2009
Geniem Music ODP continues deployments in Middle East
Geniem powers the largest Mobile Music coalition in Middle East. Zain continues it's launches of 'Zain Create' now in Jordan.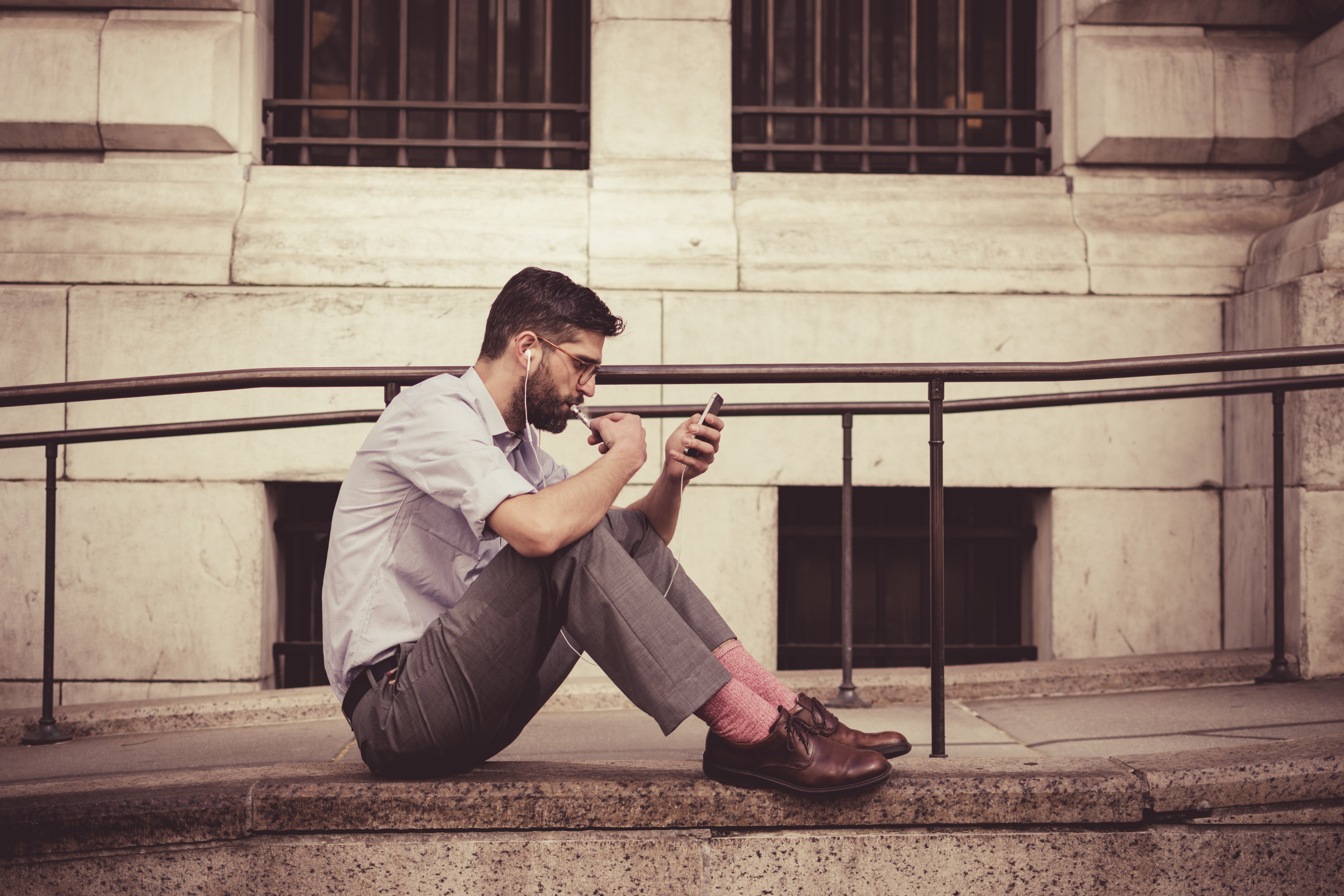 The service has already been launched in Kuwait and Bahrain and will soon be available to customers of all Zain operations within the Group.
Link to the press release: Amman, April 13, 2009 Press Conference .We think Mobile Apps are taking more and more space as "app stores" or "music stores". Again the winning formula is the integration of Web, PC app and Mobile App. We will see if the bold move by Rotana to offer its content exclusively via only one carrier per country will pay off.